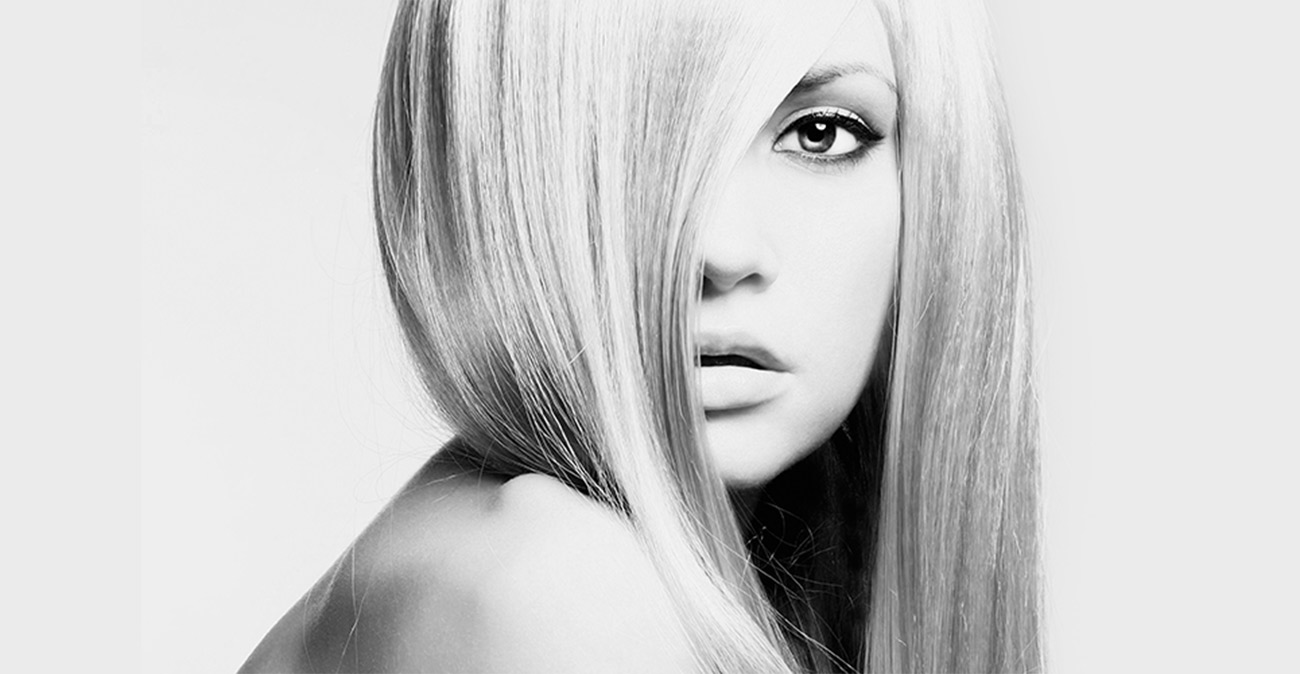 About
Many customers purchase our stock blonde hair toppers or wigs and dye into colors intended.
Hair Toppers, Hair Wigs, Toppers in Stock, Ready to Ship, Hair coloring
We usually keep some ready to ship hair in variety of styles and colors which might save you much time. Pls always check with our sales representatives for updated ready list.
And if you are in urgent need of a certain color but can't find in ready to ship hair list?
You may consider getting  a hair and redye it. Many customers purchase our blonde or platinum blonde hair and dye into colors intended. But unless you have such experience, we suggest that you find an experienced colorist helping to do that.