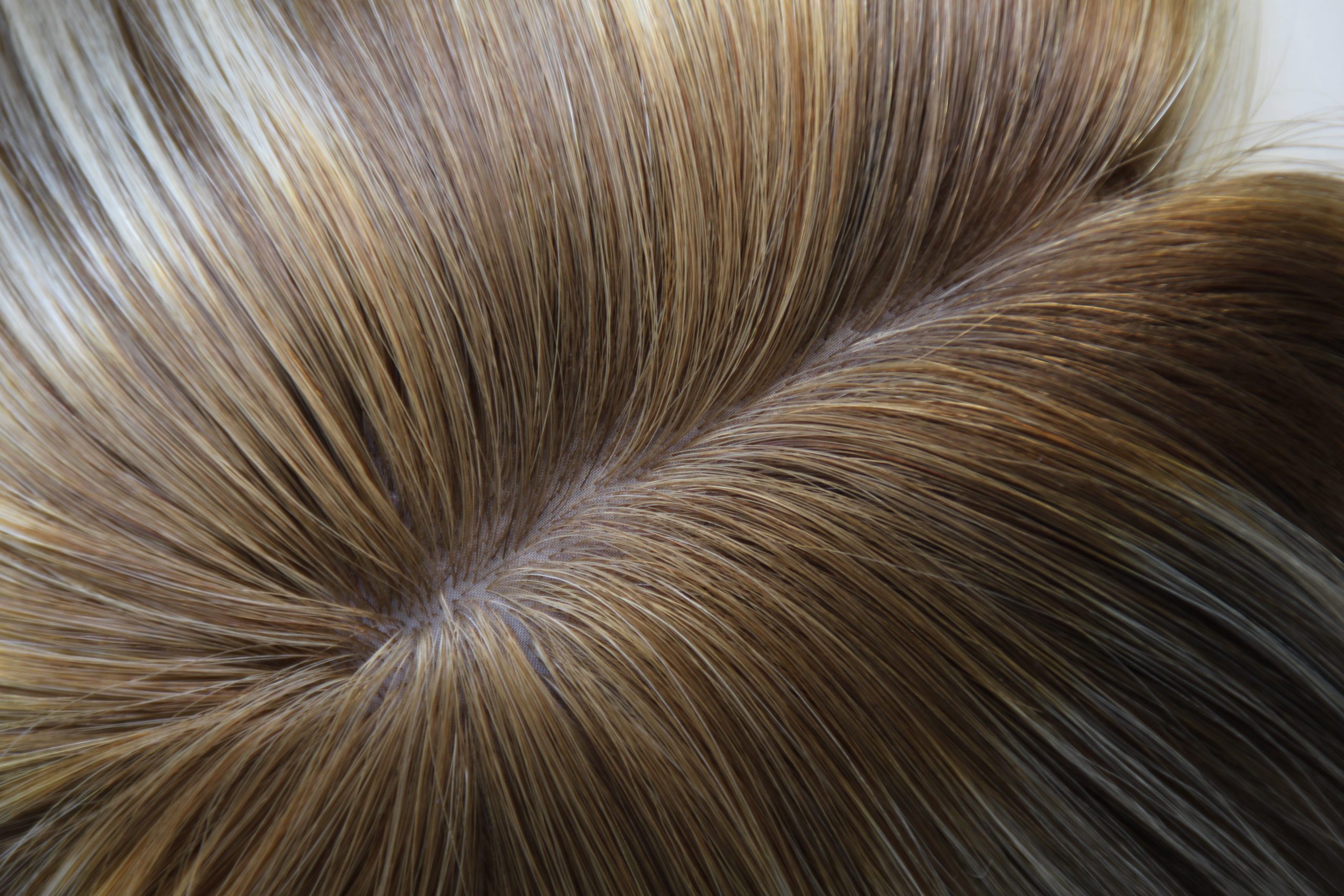 ABOUT
New products, new creations, new trendy colors, useful tips … will be constantly published timely. Keep following us.
Silk Toppers, Silk Base, Knotless, Realistic Topper …
SILK TOPPER, THE MOST REALISTIC TOPPER BASE
Silk topper is done with unique knotless technique. It looks as if the hair is growing directly from your own scalp and the knots are virtually 100% invisible.
Silk base is the most realistic topper base on the market today. With a silk base, you don't need to hide the knots when you part your topper!
And usually weft hair is used at the back, it create nice hair volumn from top to ends.
Silk base topper is more comfortable and softer than other topper bases.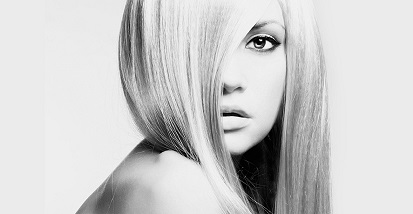 Toppers and wigs in variety of styles and colors. Check with our sales representatives for updated ready list.